DO I HAVE TO WEAR A COSTUME OR DRESS UP?
COSTUMES FITTING OUR THEME -OR- FORMAL ATTIRE WITH A MASK ARE REQUIRED. IMAGINATIVE COSTUMES HIGHLY RECOMMENDED.
ARRIVING AT THE MASQUERADE
WHERE IS THE MASQUERADE LOCATED?
The Venue and Hotel:
The Millennium Biltmore
506 S. Grand Ave
Los Angeles, CA 90071
(213) 624-1011
The Entrance to the hotel/venue is accessible off of Grand Avenue. Valet parking is available, but is limited to guests staying at the Hotel. It is suggested to park across the street at Pershing Square.
WHERE SHOULD I PARK?
Attendees may park their vehicles with the Hotel, at $45/night. There is however cheaper parking across the street at Pershing Square (See Below.)
Attendees that are not staying at the Hotel should park at Pershing Square (See Below.)
The closest non-hotel parking it located at Pershing Square, which is directly across the street from the Biltmore:
Pershing Square Parking
530 South Olive Street
Los Angeles, CA 90013
HOW MUCH IS PARKING?
Parking at the Hotel costs $45/night. Parking at Pershing Square across the street is $20/night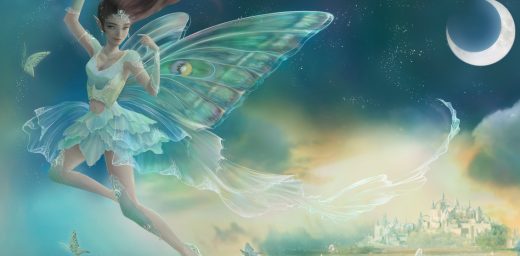 I HAVE PRE-SHOW TICKETS, WHAT DO I DO?
Check in with the attendants at the Registration Desk before Pre-Show begins at 7:00pm and they will direct you to one of the Biltmore's ballrooms where Pre-Show begins. Pre-Show Experience starts promptly at 7:00pm.
I HAVE TEA TICKETS, WHERE DO I GO?
The Royal Tea Room is located in the Throne Room, please follow the signs. If you have Tea Tickets you will need to speak with Check-In and reserve your Tea Time. Please arrive 15 minutes early to ensure you are seated in a timely manner.
I HAVE ROYAL PAVILION TICKETS, WHAT DO I DO?
Check in with the Registration Desk with your Royal Pavilion letter. You will be escorted to your seating area located on the balcony floor of the Crystal Ballroom.
CAN I SMOKE AT THE VENUE?
Smoking is ONLY allowed at the Garden area. This includes VAPES.
WILL THERE BE FOOD AVAILABLE AT THE MASQUERADE?
Yes. The Millennium Biltmore will have restaurants and bars operational at their normal business hours. There will also be a special event menu available in the Garden.
I PARKED AT PERSHING SQUARE, HOW DO I GET TO THE MASQUERADE?
Cross Olive street and enter the Biltmore via the doors that lead to the Rendezvous Court. Go up the stairs and the Chamberlain's desk/check in should be on your left. The Hotel Lobby and Front Desk will be to the right.
I DID NOT GET MY TICKET IN THE MAIL, WHAT DO I DO?
Please go to Will Call to pick up your ticket with your ID and Confirmation numbers ready to present.